click the picture below to play: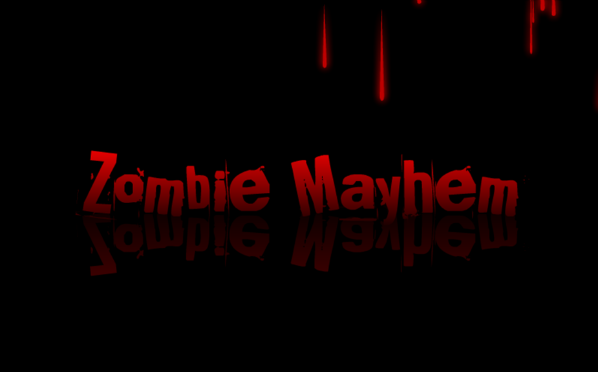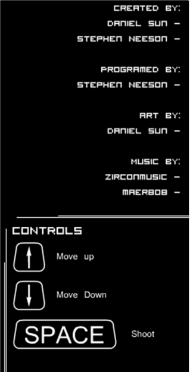 Fend off the countless waves of zombies but be sure not to murder any hostages accidently! WARNING: Godly twitch precise reaction required!!

post a screenshot as proof!
Achievements:
wave 1: aimless
wave 2: bulls-eye!
wave 3: zombie attractor
wave 4: head shot champ
wave 5: steady destroyer
wave 6: ARROW MASTER
wave 7: SAVIOR!
LEADERBOARD
1st:
Daniel Sun
-------ARROW MASTER-------(183)
2nd:
3rd:
4th:
5th:
6th:
7th:
8th:
9th:
10th: