It's not a secret that I am a little bit enthusiastic about AwW right now(

), so it shouldn't surprise anyone that I've already gone off and done something else already. Last week, near the end of thanksgiving break (I'm 'murican), since I had the time then, I started(and thankfully finished) recording an HD speedthorugh of the first AwW game

.
Edit: More have been made since then and have posted them, along with the original one below.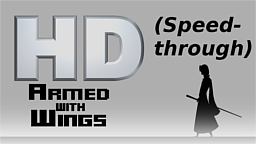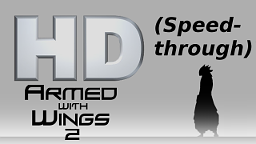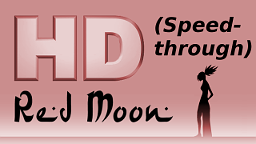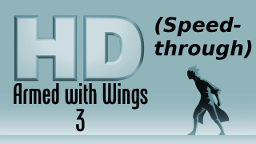 I just want to know if people prefer something more original like this or just like straight playthroughs. Thanks in advanced to all my viewers, and
special
thanks to anyone who's
liked/shared/subscribed/
etc...
!