Have you heard of Blockpocalypse? The 4 Player Party Apocalypse?

Waaaay back in January 2015, I participated in the Global Game Jam with the fine folks at Dime Studios (a fine games company of which I am the lead artist :0) Our gamejam entry for 2015 was a fun little party game called "Ablockalypse". Seasons later and after much further development, Blockpocalypse is now available on Steam Early Access!

Get on Steam: http://store.steampowered.com/app/433660
Check out the trailer:



---
Do you like Escape the Room? Do you like Adventure games? Do you like pretty graphics? Daniel Sun recommends newly released 'The Eyes of Ara' on Steam!




I discovered this game during my time in Adelade, South Australia over the weekend of AvCon Cosplay Convention. Developer 100 Stones Interactive is a one man game studio, just like me! His game has just launched onto Steam, and I'd like to plug the game here on Sun-Studios for all to see - because it's amazing.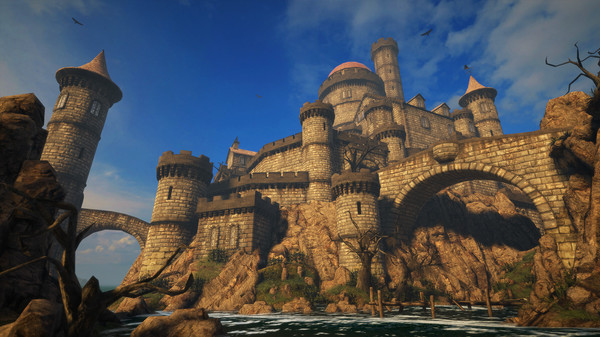 It's like Escape the Room meets a Point 'n Click Adventure. The game is ambient, mysterious and has a hint of spook. Did I mention the visuals are outstanding?

Go checkout The Eyes of Ara on Steam!
---
The Bots have been DEFEATED!
Looks like we've won the battle of bots. The new CAPATCHA is just fantastic and the board has been bot free for a few days now. It's safe to chat so lets get social again!

Why not discuss the new Revival Booster recently added to Rearmed?
Join the discussion here!

---